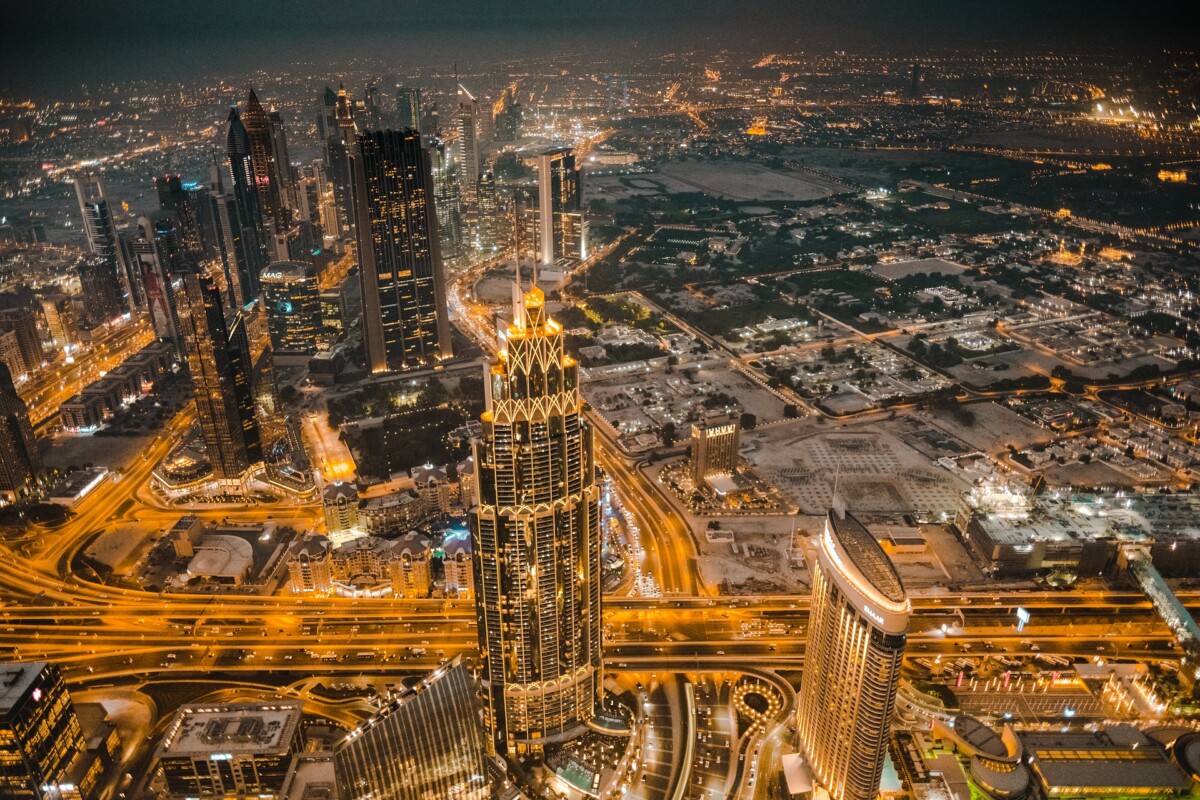 MyDubai.Media
Advertise with Us
We take pride in partnering with renowned global brands to share their captivating narratives with our adventurous, urban, and millennial audience.
In addition, we collaborate with local businesses, including real estate agencies, event producers, museums, galleries, restaurants, bars, and more, to promote their latest ventures.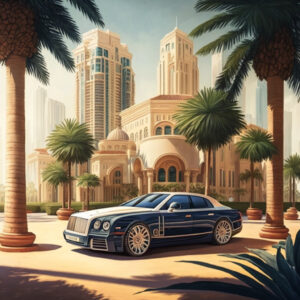 Through our channels, we offer excellent opportunities to enhance brand activations, attract visitors to experiential moments, and create awareness for event sponsorships. If you're interested in advertising opportunities for your clients, please reach out to us via email to learn more.
For All Advertising Queries, Please Contact
media.mydubai@gmail.com