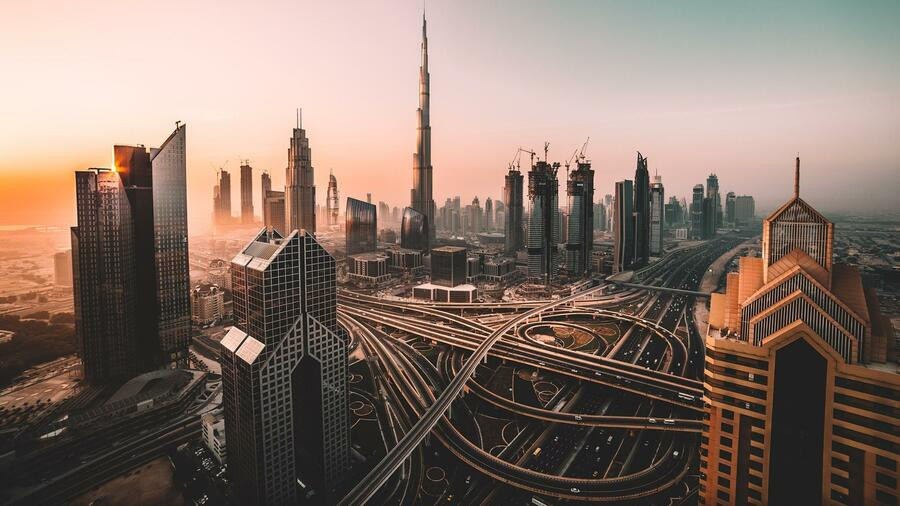 About
MyDubai.Media
Welcome to MyDubai.Media, is the ultimate online guide for discovering the finest attractions and experiences in Dubai. We pride ourselves on curating and sharing the most captivating and shareable content that showcases the best of our vibrant city.
Prepare to be amazed by stunning Instagrammable restaurants, uncover hidden beaches that are off the beaten path, and immerse yourself in world-class live entertainment. MyDubai.Media is here to showcase the unparalleled offerings that make our city truly remarkable.
Whether you're in search of tantalizing street food in Bur Dubai or thrilling murder mystery games in Downtown Dubai, we provide you with valuable tips and inspiration to ensure you make the most of what the world's greatest city has to offer.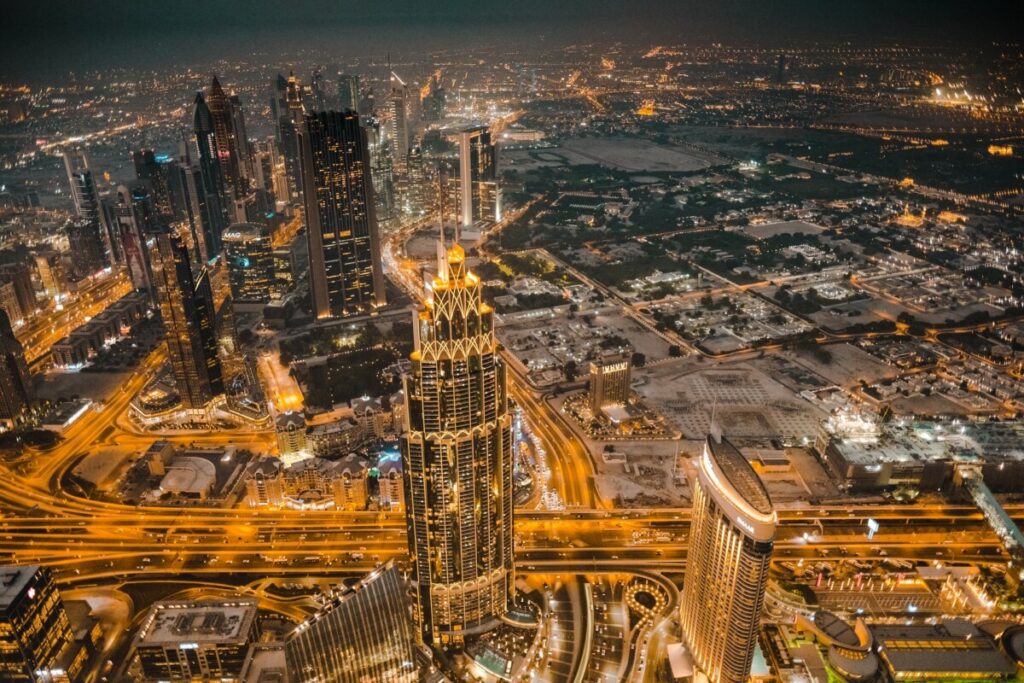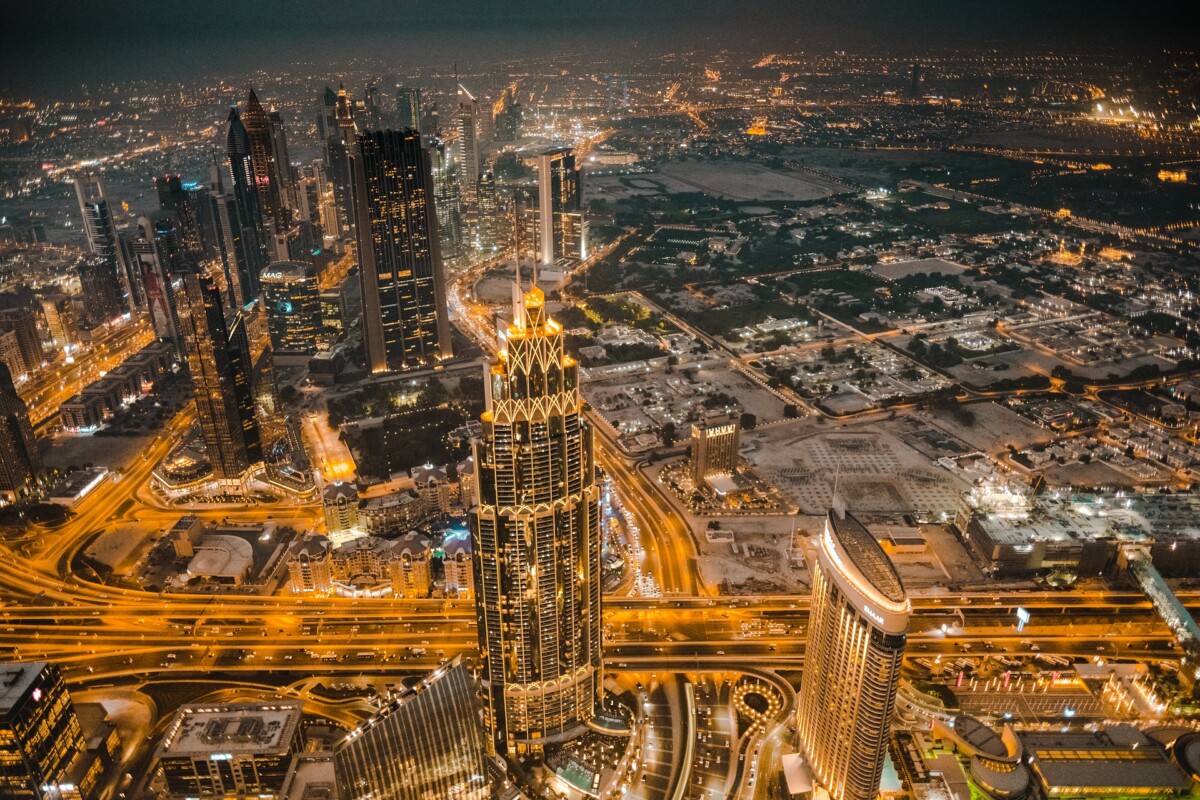 In addition to being your go-to guide for all things Dubai, we keep you well informed and up-to-date. Stay in the loop with the latest news about Dubai and the nation, including updates on transport rules, weather conditions, public health announcements, exciting new venue openings, and much more. We bring you fresh and timely information hot off the presses.
Join us on this exciting journey as we unlock the secrets of Dubai and bring you the most memorable experiences that our city has to offer. Let MyDubai.Media be your trusted companion as you explore, discover, and indulge in all that this remarkable destination has in store for you.
Contact Us
For any inquiries, including tips, news, invites, PR requests, submissions, complaints, corrections, or copyright matters, please don't hesitate to contact our editorial team via email at media.mydubai@gmail.com.
At MyDubai, we prioritize accuracy in all our content. If you notice any inaccuracies, kindly inform us via email, and we will make necessary updates as needed. To ensure transparency, we will indicate if a substantial update has been made by adding a note at the end of the article. Your input is valuable in helping us maintain the highest level of accuracy and reliability.
Advertise with Us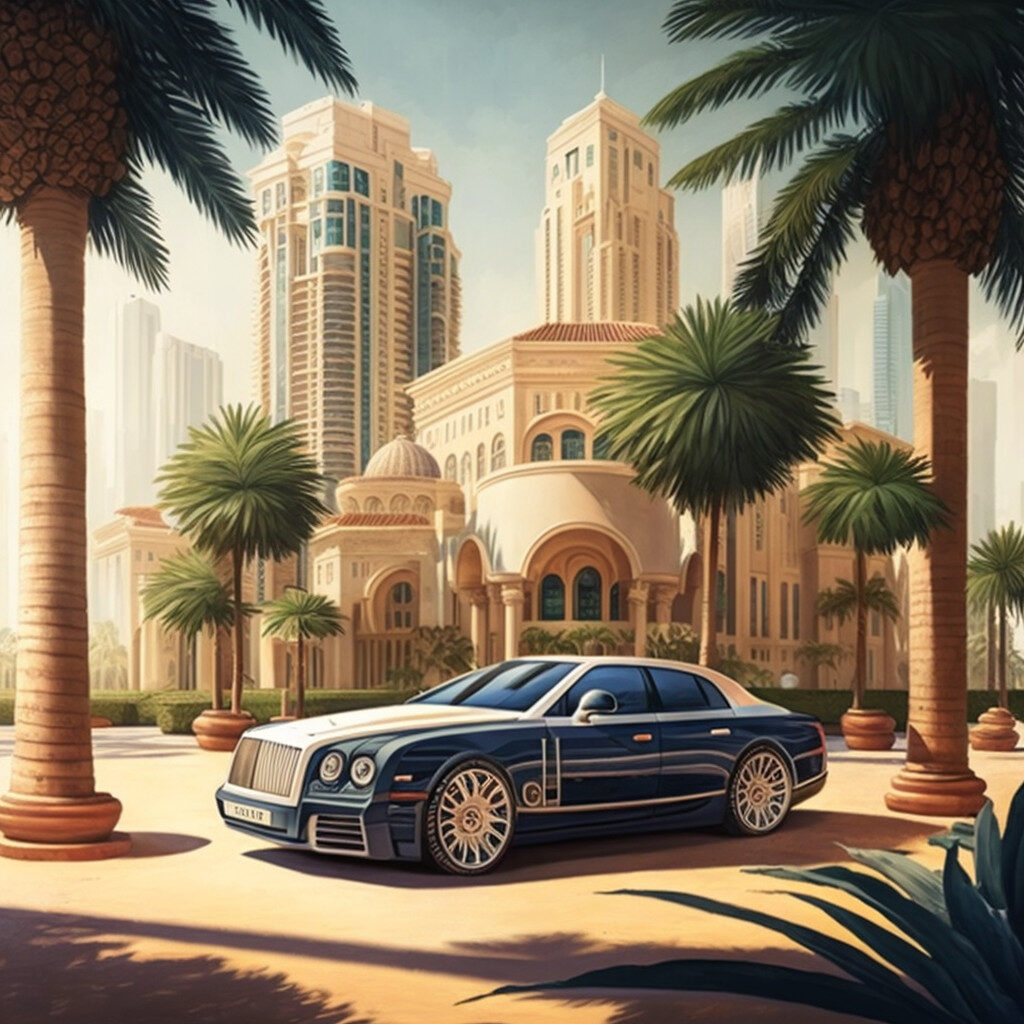 We take pride in partnering with renowned global brands to share their captivating narratives with our adventurous, urban, and millennial audience.
In addition, we collaborate with local businesses, including real estate agencies, event producers, museums, galleries, restaurants, bars, and more, to promote their latest ventures.
Through our channels, we offer excellent opportunities to enhance brand activations, attract visitors to experiential moments, and create awareness for event sponsorships. If you're interested in advertising opportunities for your clients, please reach out to us via email at media.mydubai@gmail.com to learn more.